banner-2
Consultation Request Form
We Specialize in Nannies, Au Pairs and Caregivers
Canada wide Since 1998
banner-1
Consultation Request Form
We Specialize in Nannies, Au Pairs and Caregivers Canada wide Since 1998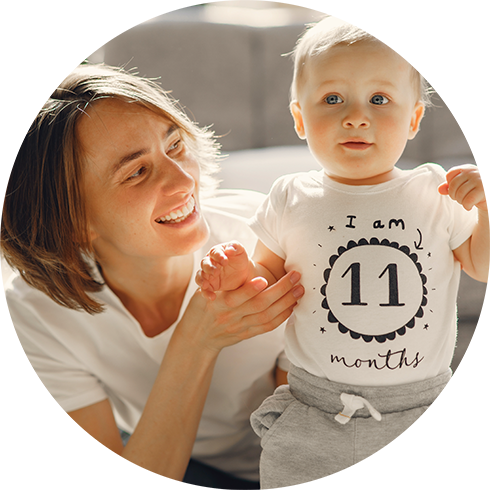 Ready to proceed?
Fill out our Family Questionnaire to get started!
our services
What We Offer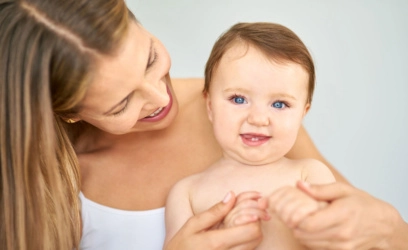 Convenient and Flexible Care in Your Home. Nannies can provide individual attention and care in the familiar surroundings of your own home. Having a nanny enables parents to actively pursue interests and goals.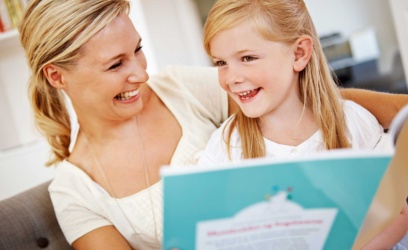 An Au Pair is typically a young woman or man who takes care of your children, does light housekeeping for up to 12 months. An Au Pair is considered a part of your family and is interested in getting to know the Canadian way of life.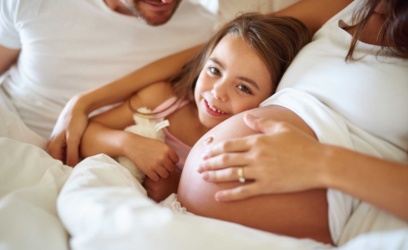 A live-in in caregiver is the most effective way to provide Elderly or Disabled care. A live-in caregiver lives at the home of the client and assists with typical living activities such as light cooking or cleaning. A live-in caregiver helps to maintain or restore health and safety.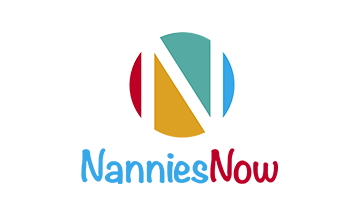 Need to hire an Au Pair, Nanny or Caregiver? Our affordable national job posting site allows you to post your position and connect with applicants directly. We are happy to offer personalized consulting services should you need help with reference checking.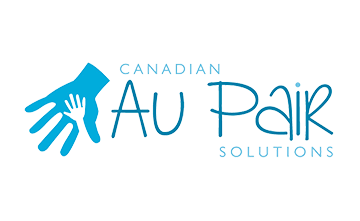 Interested to hire an Au Pair on your own? Check out our informative membership packages including on-line support. Ready to find an Au Pair for your family?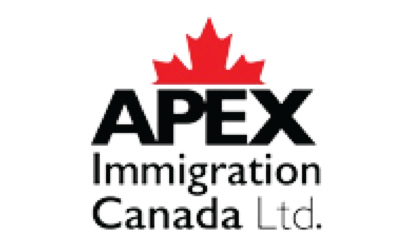 We offer A La Carte Services for in-home employers. You may have found your own nanny or caregiver but you need help with screening and reference checking? We can help! We are in operation since 1998 and have tons of experience and expertise.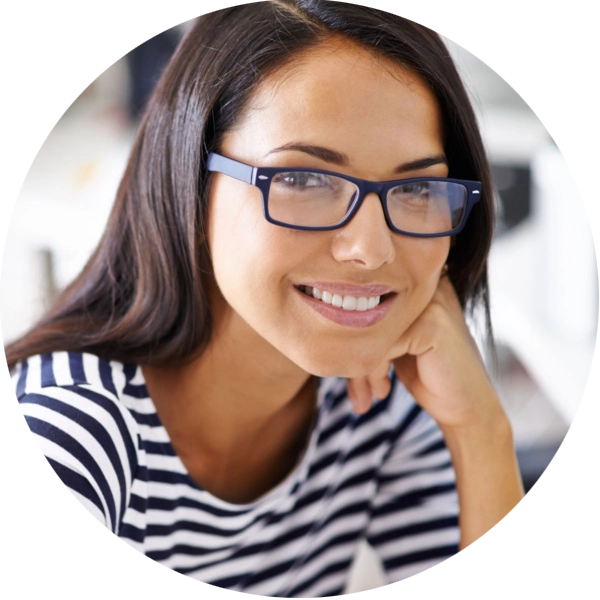 Looking for a Job?
Interested in working as a Nanny, Caregiver or Au Pair? We understand the importance of finding the right family for you. We are always looking for positive and cheerful applicants with a "I can do it " attitude! If that's you, please fill out our application.
You must be minimum 18 years old
You must be legally allowed to work in Canada
At least one year solid childcare experience or related professional training
News & articles
From the Blog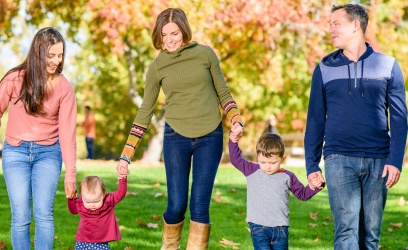 Mutual Respect Au Pair means "on par" or equal. The Au Pair is considered a member of the family during the temporary period of the Au Pair stay. It refers to a cultural exchange for a young person from a foreign country that lives with…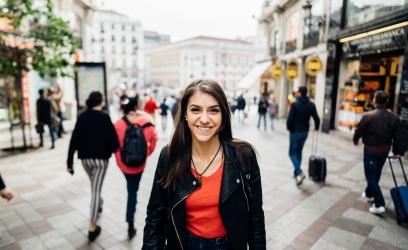 What you should know during your first week in Canada! Traveling to a new country is so exciting! Here are some things you should know when you arrive in Canada. Jet lag When traveling across a number of time zones, the body's internal clock…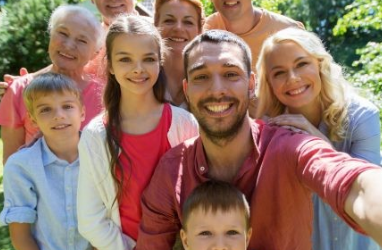 Whether it's your first time being a host family or you have been one before, this blog will give you some helpful tips on how to be a good host family. During your interview process on finding the right Au pair, take your time and…
Nannies, Au Pairs, Caregivers